ABOUT THE MISSOULA CHILDREN'S THEATRE RESIDENCY PROGRAM
Based out of Missoula, Montana, the Missoula Children's Theatre (MCT) Residency Program is an international touring company that brings a new, original musical to Bartlesville every fall. After auditioning nearly 200 K-8 students from local public and private schools, as well as homeschool groups, the MCT team typically casts 50-60 students on the Monday of production week and rehearses with them during that week so that they can present a full musical play to the public on Friday.
Each MCT show is an adaption of a classic children's story or fairy tale. Throughout the experience, students learn that auditions can be fun and exciting, and cast members develop the discipline necessary to put an entire show together in four days. MCT Tour Actor/Directors accomplish this using the "show and tell" and "building block" methods. These workshops help students learn basic acting skills for the stage as well as improvisation. Our partnership with the MCT Residency Program is another tuition-free program that CMT offers the community.
MISSOULA CHILDREN'S THEATRE RESIDENCY PROGRAM 2019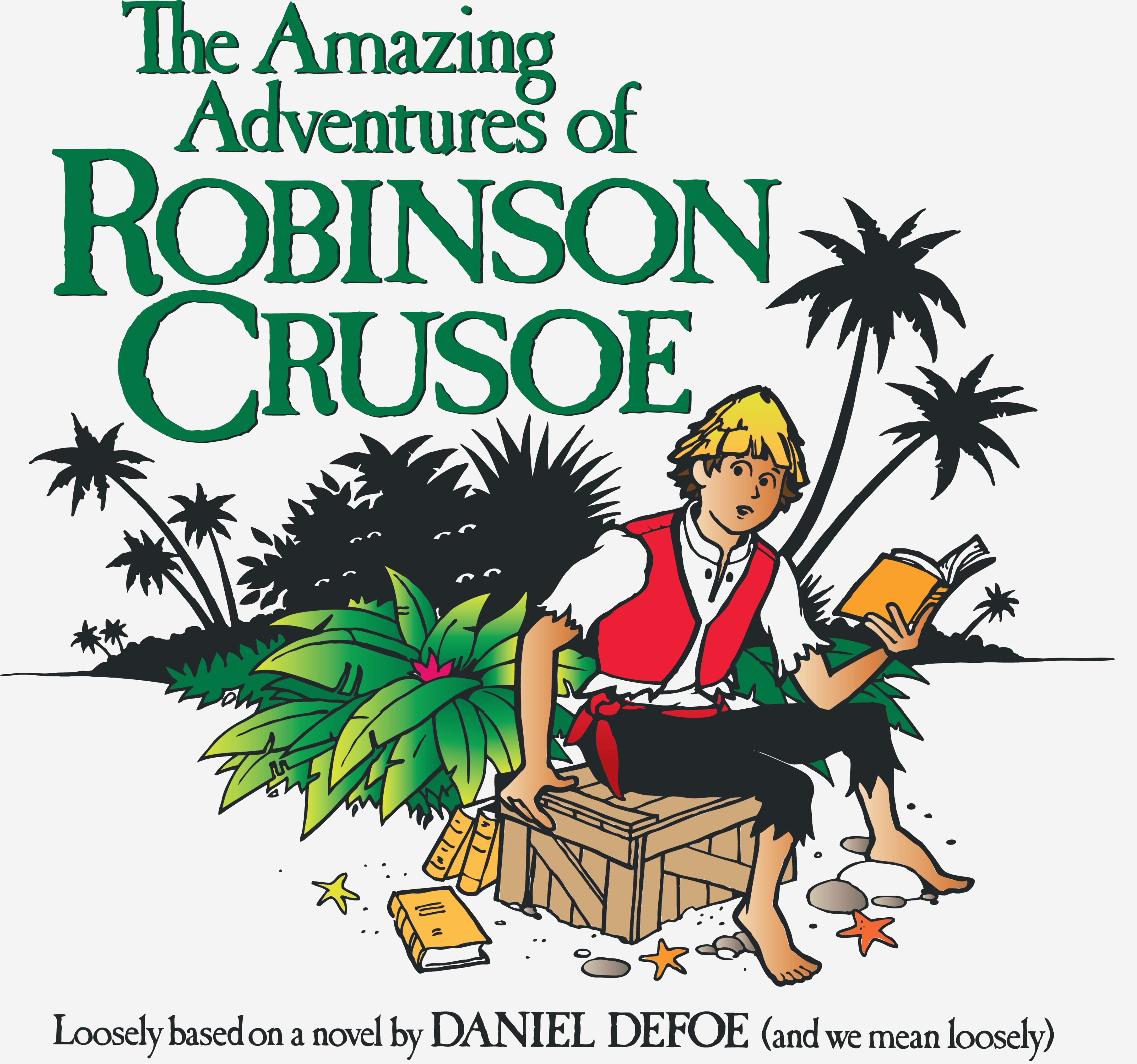 This year's MCT Residency Program will take place November 4-8, 2019 at the Bartlesville Community Center. Auditions will be Monday, Nov. 4th from 4:00-6:00pm at the BCC. Plan to arrive at 3:45 to fill out the parent permission form. If you are interested about how you can get involved or support this production of Robinson Crusoe you can contact our office by phone (918-336-0558) or email (kristie@cmtonstage.com).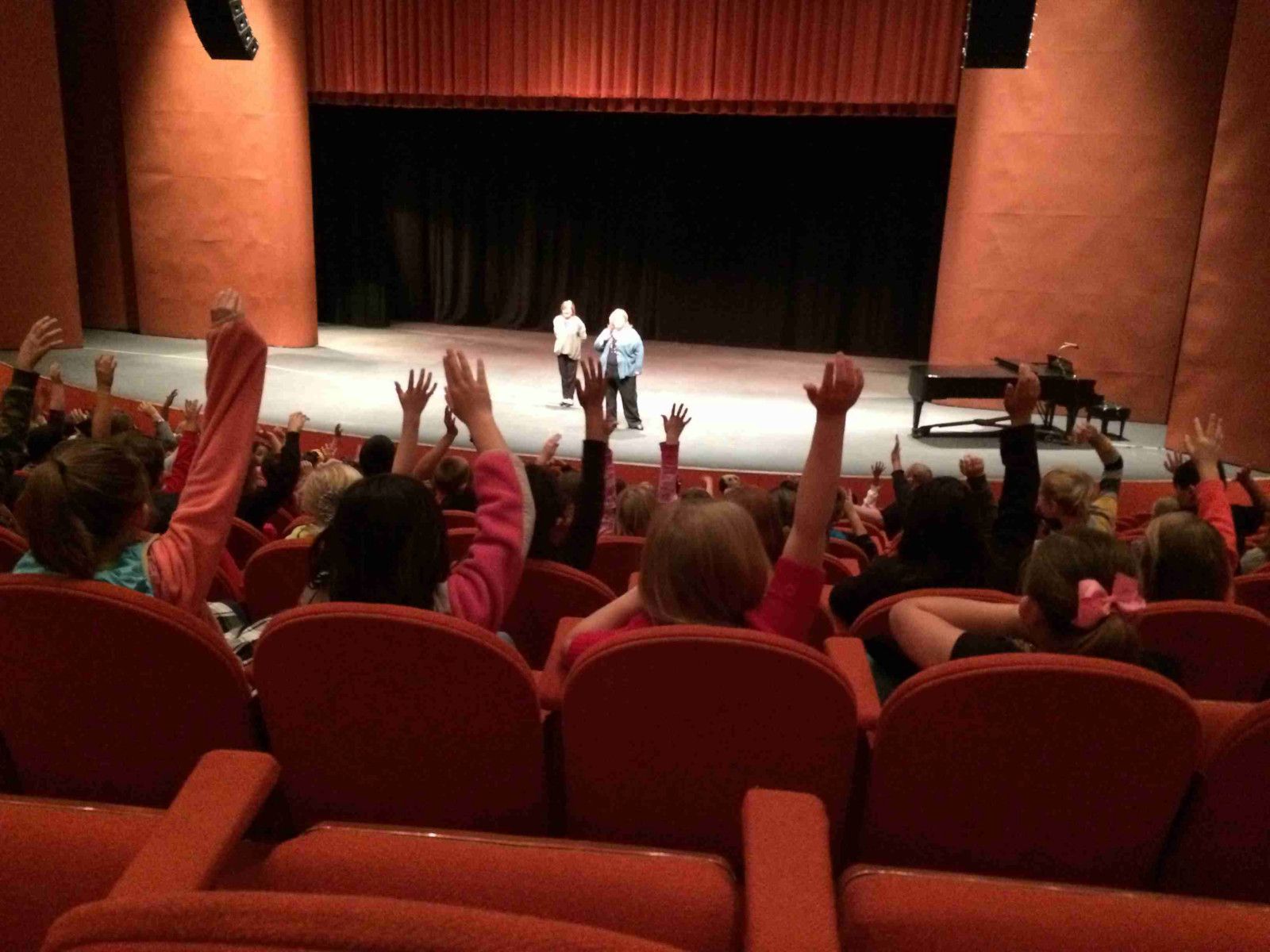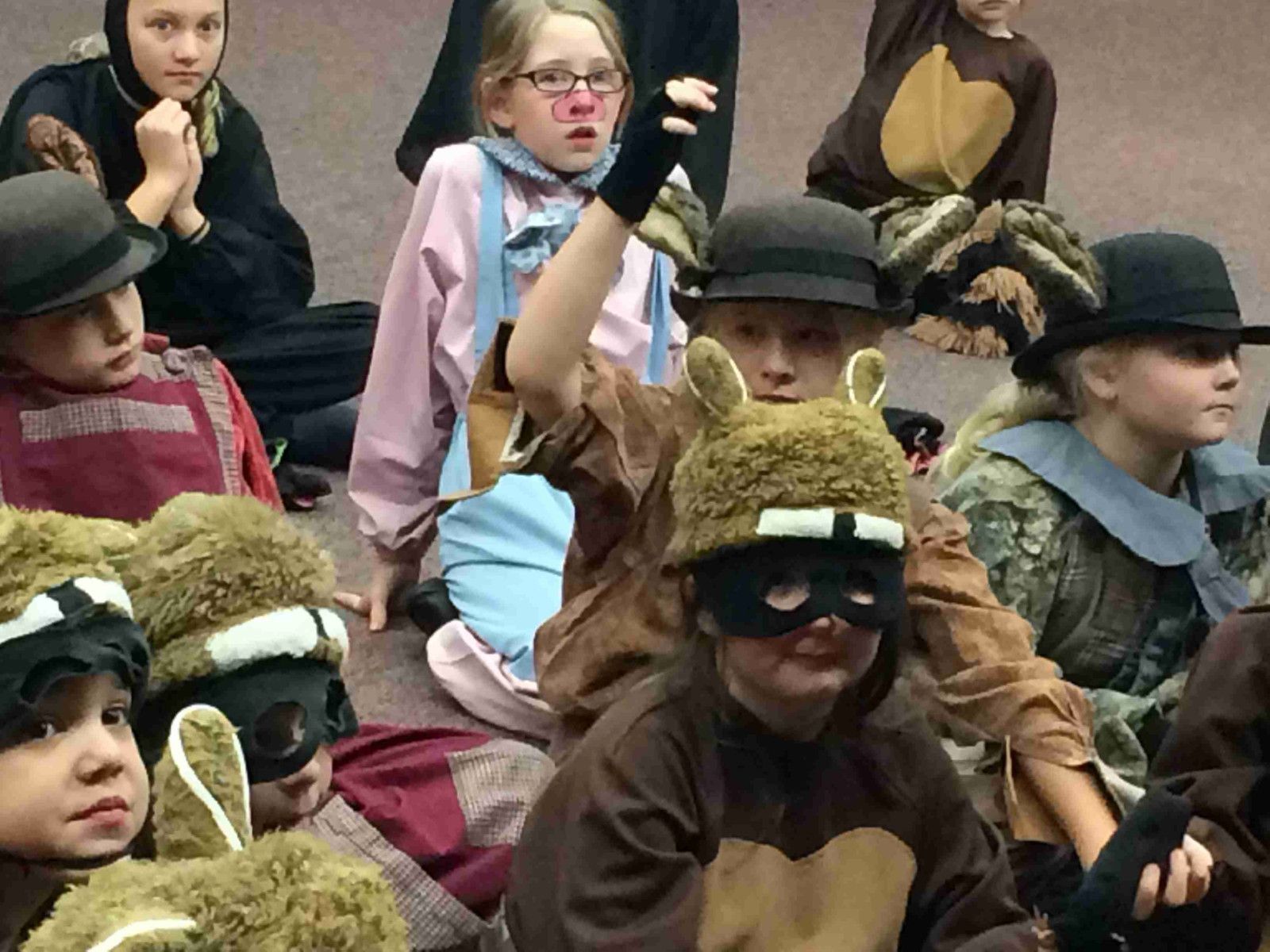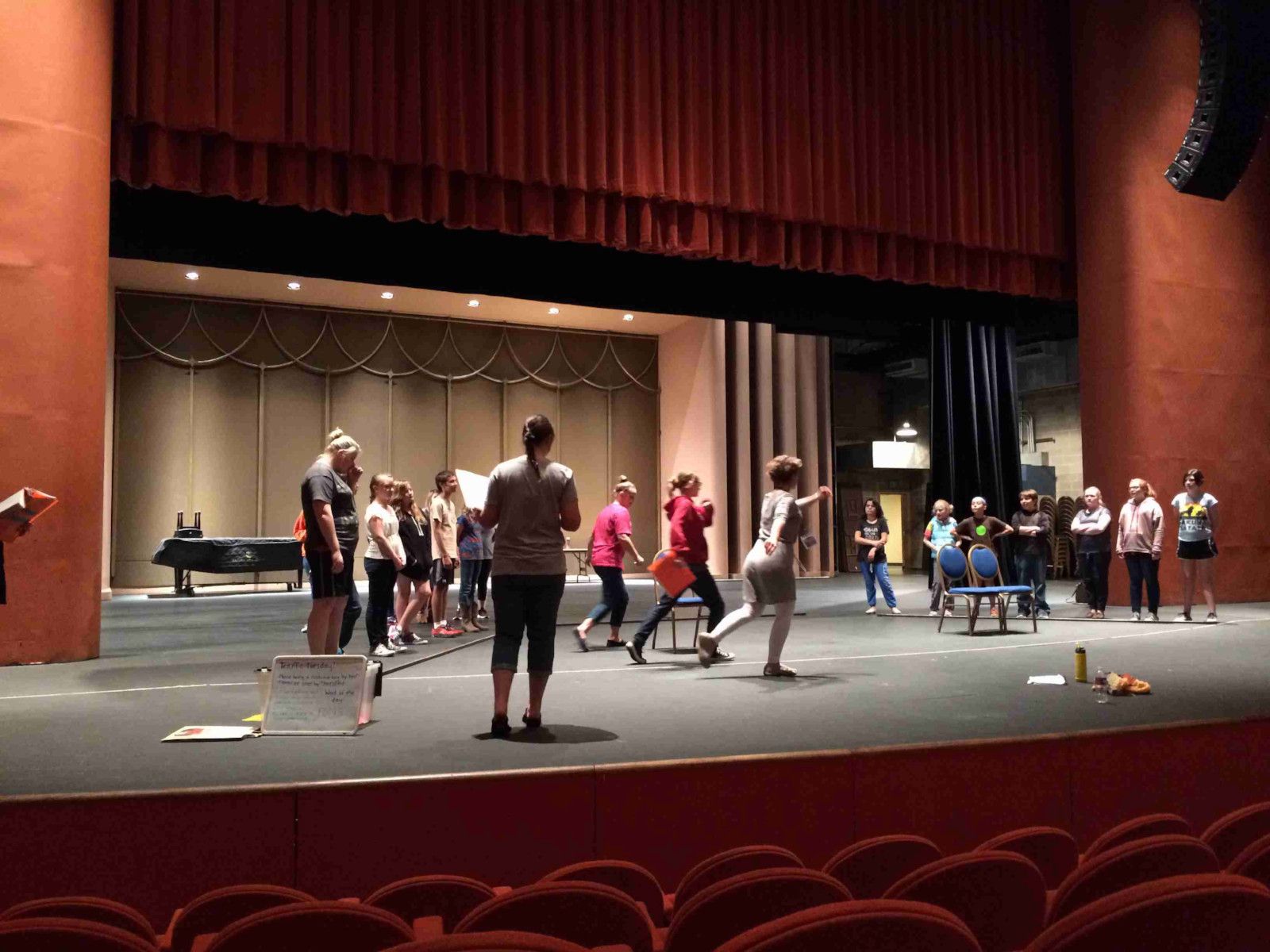 Missoula Children's Theatre's tour through Bartlesville is co-produced by Children's Musical Theatre iand Bartlesville Community Center. Missoula Children's Theatre is funded in part through grants from the Oklahoma Arts Council, ConocoPhillips, P66, and the Bartlesville Community Foundation.