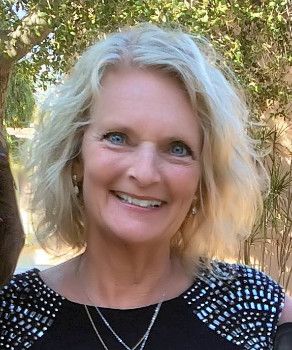 Dr. Helen Bumpus, Pediatrician
What began as a dream in the heart of a mother, Tracye Caughell, for her children and her community, has grown beyond her wildest dreams to include hundreds of students each year, from within a 40 mile radius of our unique community. We proudly celebrate our alums, some with amazing careers in musical theater and production, all the way to Broadway, music education, and related fields, just to name a few.
The experiences in our programs include lifetime memories of wonderful moments, terrifying excitement of the curtains rising, and its bittersweet fall at the end of a performance. However, many of our alums will never be chosen for the lead in a production and will not have careers related to the stage or music at all.
I personally believe that this is where CMT's immeasurable value lies: All of the participants must learn to take direction, deal with frustrations, think on their feet, memorize lines and music, dance, sing, learn time management, develop stage presence, and embrace that foreign language known as music and theater.
My personal experiences in music and theater, while very limited compared to what CMT provides, allowed me (a very shy person) to approach each situation in my daily life with: Openness to the ways of others, presence, persistence, creativity, and confidence.  These are the types of valuable benefits CMT adds a child's learning experience.
The confidences gained, this learning how to learn, the dealing with success, defeat, frustration, and quick thinking on one's feet, are valuable life lessons. CMT provides this and so much more.
- Dr. Helen Bumpus, Pediatrician, Bartlesville
(Dr. Bumpus is a member of CMT's Setting the Stage for Tomorrow Cabinet)